Events
Scramble 4 Animals Golf Tournament - August 13, 2023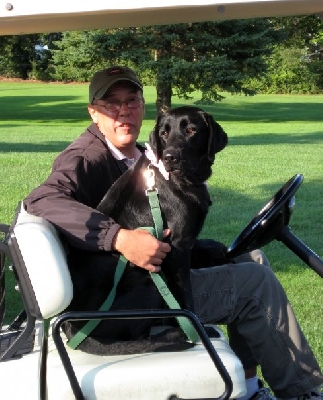 This years ever popular Robert Hutter Memorial Scramble 4 the Animals Golf Tournament will be held on Sunday, August 13th at the Wellsville Country Club at 1:30pm. If you can't play golf you could sponsor a hole for $100 or sponsor a cart for $50...or donate a prize. If you are a golfer and want to put together a 4 person team, you can sign up, by either filling out the GOLF REGISTRATION FORM
here or the forms are available at the Shelter located at 5440 State Route 19 in Belmont. For more information just call the shelter at
585-593-2200
You can also email us at
scramble4animals@yahoo.com
Please join us to help support the SPCA animals and...Remember... The furry faces may change, but the need never goes away!!!
...download>>
28th Annual Theme Basket Auction - October 20th & 21st 2023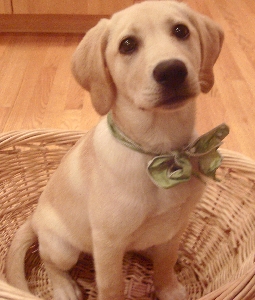 Our
29th Annual Theme Basket Auction
is right around the corner on Friday, October 21st from 6pm - 9pm and on Saturday, October 20th from 9am until 5pm. This year our location is at the Wellsville Middle/High School. We will be serving some delicious food on Friday & Saturday.
We will be bringing back our ever popular 'Man Cave' and 'Kid's Corner' - along with our "specialty items". If you would like to make a donation of a basket or a monetary donation, just call the shelter at 585-593-2200 ext 2 or e-mail us at
SPCAallegany@gmail.com
We are accepting donations right now until OCTOBER 15th. You can drop off your baskets at these convenient locations during the day: the SPCA in Belmont and all ALCO Credit Union locations - in Wellsville, Belmont, Cuba & Friendship and the First Citizens Bank on Main Street in Wellsville. This our largest fundraising event and it is our 28th anniversary - so don't miss it and please join us in making this years event a success!!